This tutorial shows you how to add the ConvertBox script to ThriveCart so you can track visitors and show a ConvertBox on your cart page.
Step 1: Log in to your ThriveCart account
Login to your ThriveCart account and select "Get URL" on your product
Copy the first bit of ThriveCart URL, e.g. yourid.thrivecart.com
Step 2: Log in to your ConvertBox account
Login to your ConvertBox account and create a new site using part of the ThriveCart URL above which you have just copied. See this tutorial on how to add a new site to you account.
Head back to the ConvertBox dashboard and select your new site from the site dropdown menu.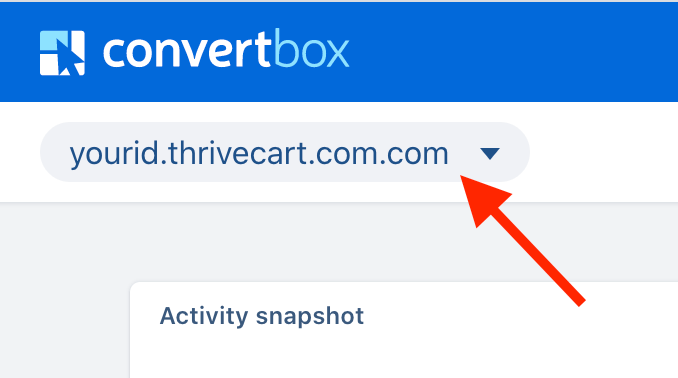 Step 3: Set the ConvertBox to only show on your checkout page
In most cases, you will only want the ConvertBox to show on a specific checkout page, as all checkout pages in ThriveCart have a unique page URL we will need to set this in the display rules.
To do this edit your ConvertBox.
In the editor go to the Display tab and under the section Location select Edit.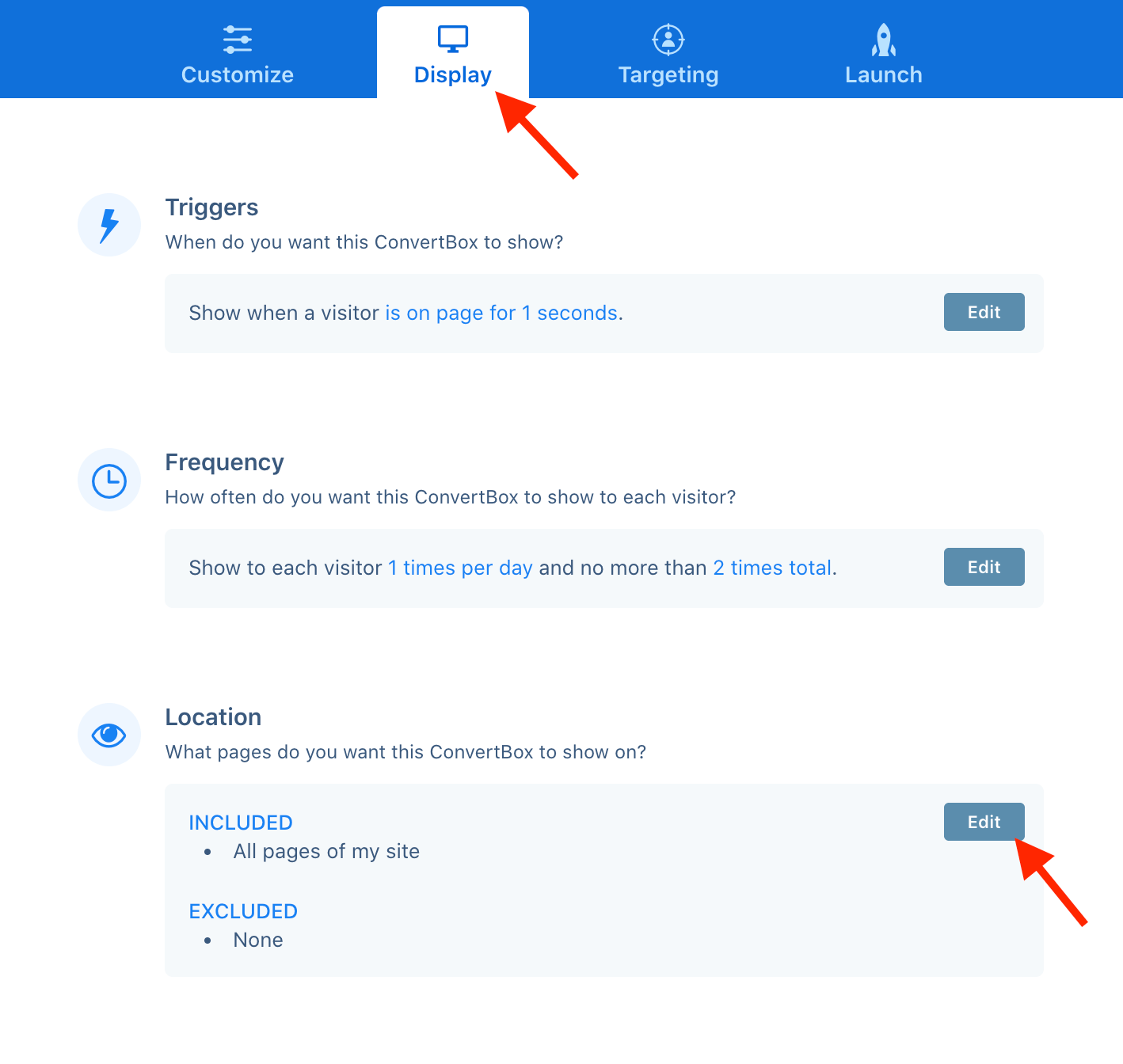 This will open the Location modal where you can set exactly where you want the ConvertBox to show. On the INCLUDE tab add a rule for This exact url and then paste in your checkout page URL.
Now select Done and make sure to save your changes in the editor.
Step 4: Add your ConvertBox embed code to ThriveCart
For ConvertBox to work on your checkout page we will need to install the ConvertBox script same as with any regular website.
Copy your ConvertBox embed code. See this tutorial on how to locate your embed code.
Log back into your ThriveCart account and on your chosen product go to Edit > Checkout > Tracking.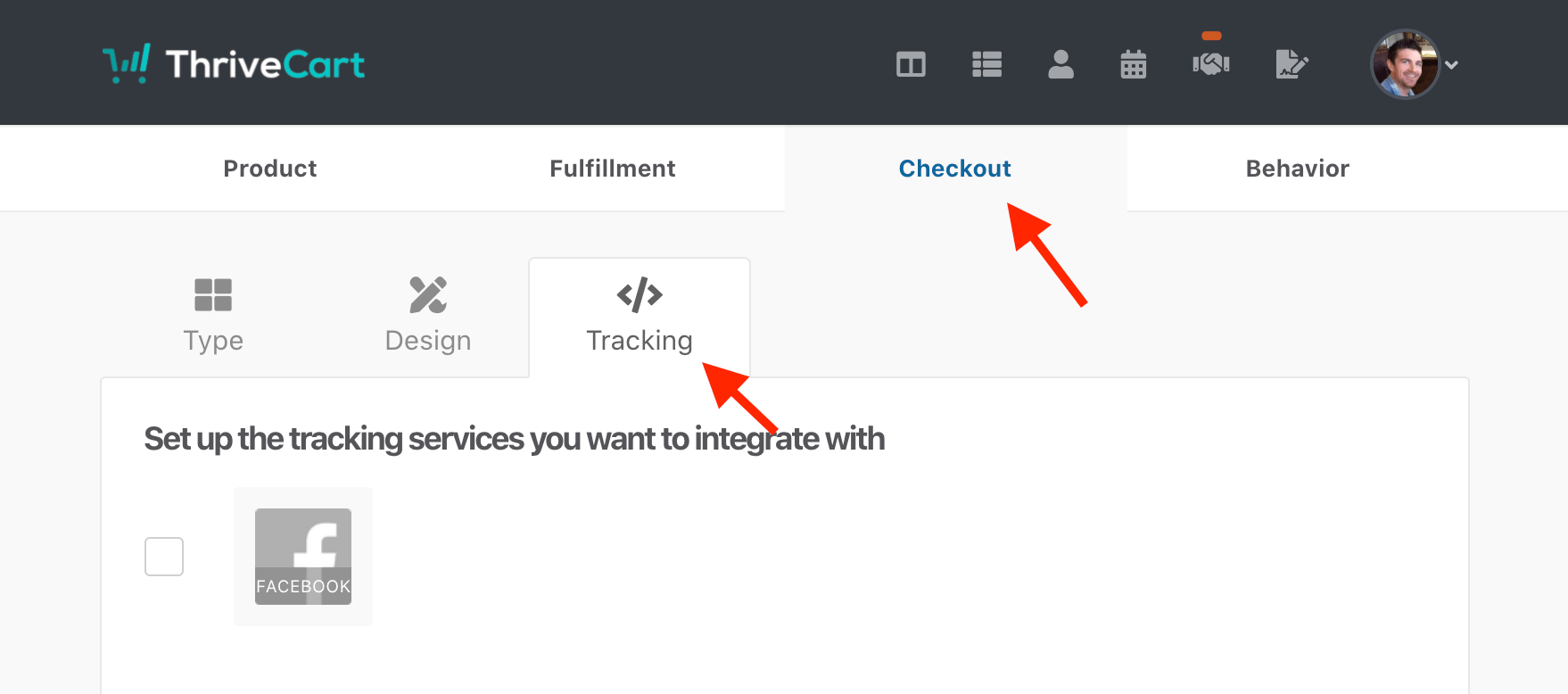 Tick the box for Custom tracking code and then paste your ConvertBox embed code into the field for only on your checkout page, then click Save & Get URL.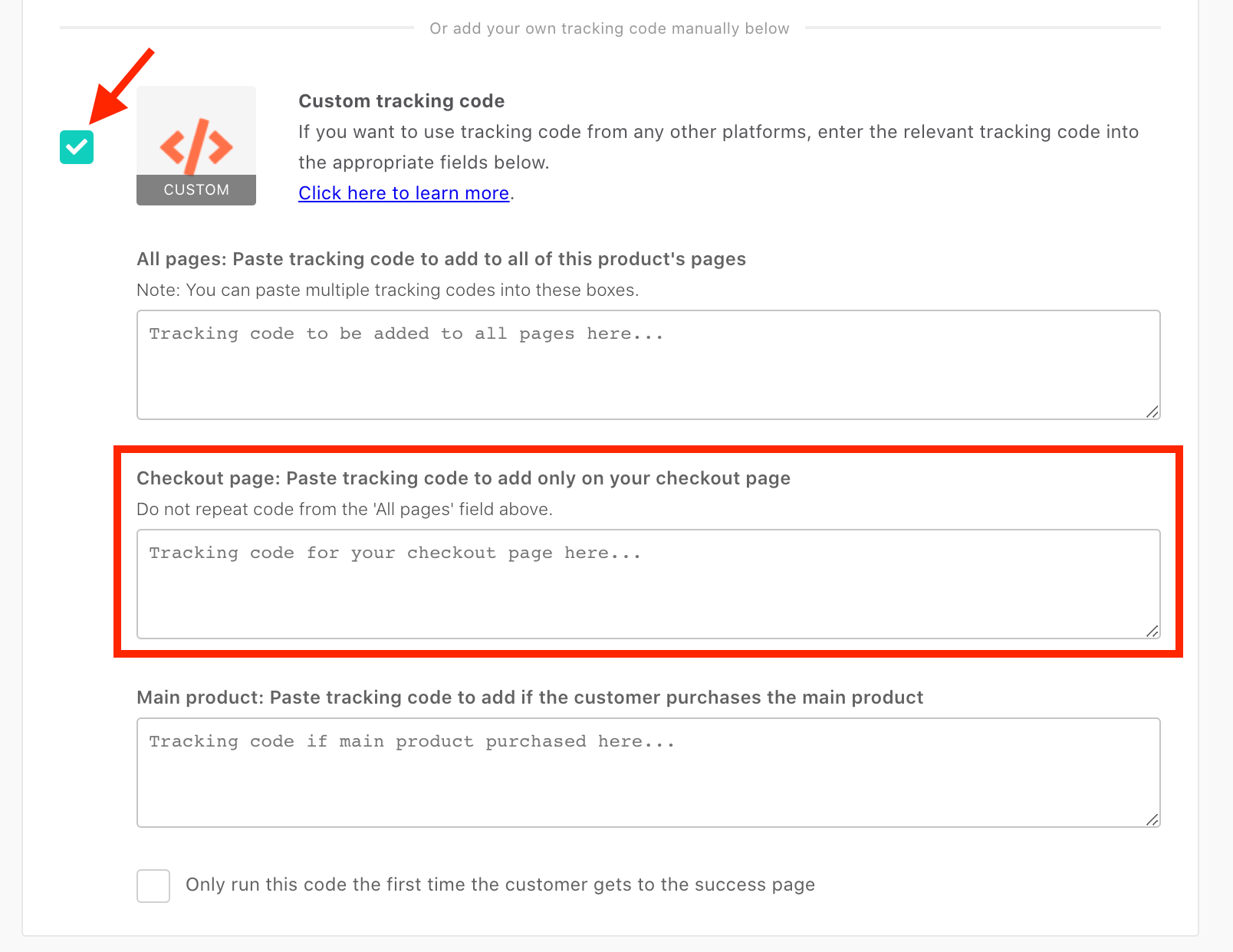 You're all done!
If everything is set up correctly your ConvertBox should now be showing on your checkout page based on the triggers you've set.
If you have any trouble or your ConvertBox is not showing please reach out to our support team so we can take a closer look at what the issue might be.